Bed Chair Raiser Biscuit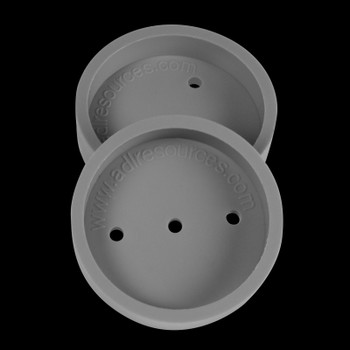 For use with raisers on non-standard bed legs
This plastic disc is used with the plastic bed raiser, when the bed leg is too large to fit into the raiser.
The biscuit is attached with a screw to the base of the bed leg.
The biscuit then can then be slotted into the centre top indent of a plastic 40mm or 100mm height raiser.
Back to all products