Oppo 2204 Ankle Brace, XL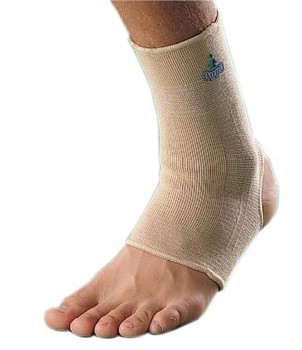 Features:
Provides support and relieves pain from strains and sprains.
Helps minimize further injury.
How to Wear:
Hold the top of brace using both hands, one on each side.
Insert foot into brace and pull up to the ankle.
The heel should be in the heel locking area.
Application:
Muscle fatigue
Back to all products