Shear Comfort Sheepskin Cushion-It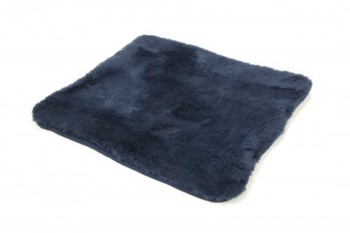 The Shear Comfort Cushion-It attaches securely to a chair seat or back to provide enhanced comfort.
For the wheelchair user it provides pressure redistribution, allows greater freedom of movement by avoiding uncomfortable friction and shear associated with vinyl covers, and also wicks perspiration for enhanced comfort and skin protection. Size 46cm x 55cm.
Back to all products