Shear Comfort Sheepskin Overlay - GREEN- 63cm x 92cm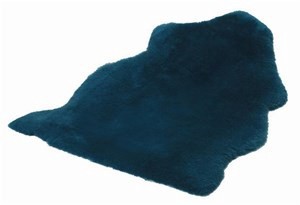 Natural Overlay A natural solution for your comfort.
The natural overlay is produced in the same way as all Shear Comfort medical sheep's wool, but retains a traditional sheepskin shape for a natural look.
Shear Comfort Natural Our original medical sheep's wool, on the original leather backing
The Shear Comfort Natural skins can be washed with Shear Comfort Wool Care Shampoo, or another appropriate leather wash at temperatures up to 80° C.
All Shear Comfort products are machine washable, and guaranteed against deterioration for up to 50 washes.
Price: $240.00
Stock Code: 010003SCOL
Back to all products