Gym ball Stacker Ring - Single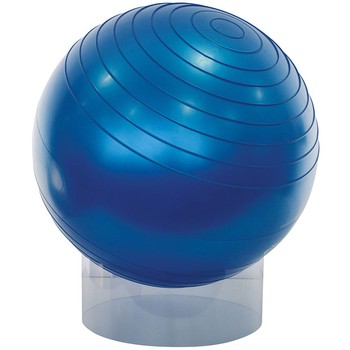 The Polycarbonate Ball Stacker Ring is perfect for the home or small studio to store your Swiss Ball while not in use. It is also an effective display stand for small, restricted areas.
Manufactured from clear Polycarbonate and secured by single Nylon Nut and Washer. Polycarbonate is a tough, transparent engineering thermoplastic which offers very high impact strength and high modulus of elasticity.
Back to all products